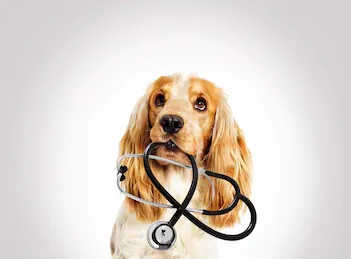 Please be reassured we are open for business and providing a full service.
 ***WE WOULD LIKE TO REITERATE - PLEASE WAIT IN YOUR CAR OR OUTSIDE THE BUILDING once you have checked in at reception. This is to minimise social contact as per Government guidelines.***
 Where possible, please minimise the number of people attending the appointment for the same reason.
 When ordering repeat prescriptions / food please give us at least 48 hours notice. Understandably, this is an unusually busy time for us and our suppliers.
When collecting repeat prescriptions / food, we are putting in place a system so you do not need to enter the building. Also, we are now recommending payment over the phone.
Please make use of the hand sanitiser that we have provided when entering and leaving the building.
If you have travelled to an affected country, or you are currently unwell, please call to discuss this with us before attending the surgery.
If you are in self-isolation and your pet is sick, please call to discuss how we can manage the situation.
We are implementing these new procedures to enable us to keep providing you and your pets with the best possible service.
Please look out for further updates as this is an evolving situation and we will be closely following Government guidelines.
As always, our 24 hour emergency line is available when the practice is closed.