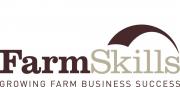 At St Boniface we are committed to providing knowledge transfer and training services to allow farmers to benefit from the latest ideas to improve animal heath and profitability.
FarmSkills Courses are run for small groups to give you every chance to ask questions and get involved. We aim for highly practical sessions with the emphasis on what you want to know. All the vets delivering farm skills training have completed a "Train the Trainer" course so you can be sure of high quality and fun teaching.  For a full list of training dates, please see below.
Farmskills courses we offer include:
General:
Dairy:
Fertility and DIY AI
Lameness and Foot Trimming
Mastitis
Nutrition
Calf and Heifer Rearing
Beef:
Fertility in the Beef Herd
Sheep:
Practical Lambing and care of the newborn
Lameness
Parasite Control
Please see a list of future farm workshops below. To register for a course or if there is a particular course you are interested in but do not see listed, please get in touch via email vettech@stbonifacevets.co.uk or call the farm team at the practice.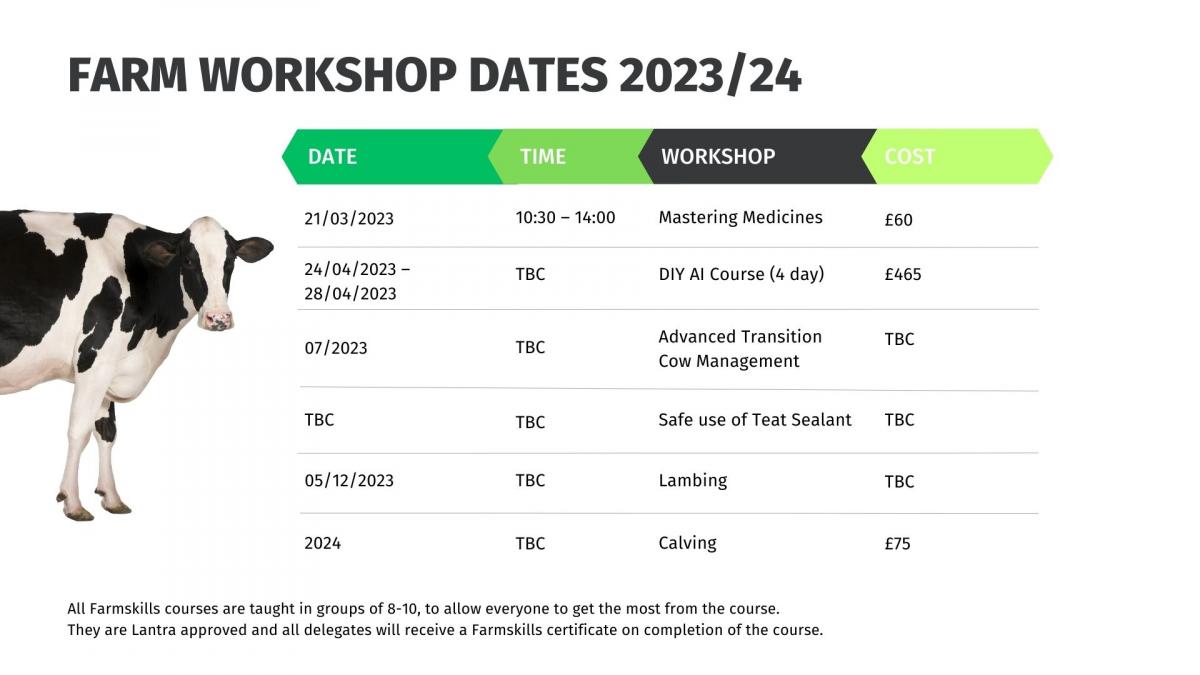 Dairy Herdsman Certificate
A series of 6, 1- day practical courses covering the following modules:
- Youngstock and Heifer Rearing 
- Fertility 
- Lameness
- Mastitis
- Medicine Use and Infectious Diseases
- Nutrition
If you are passionate about dairying and want to gain valuable knowledge then this is the course for you.
Date: 2023 group already underway so register your interest for the next group running early 2024 
Cost: £540