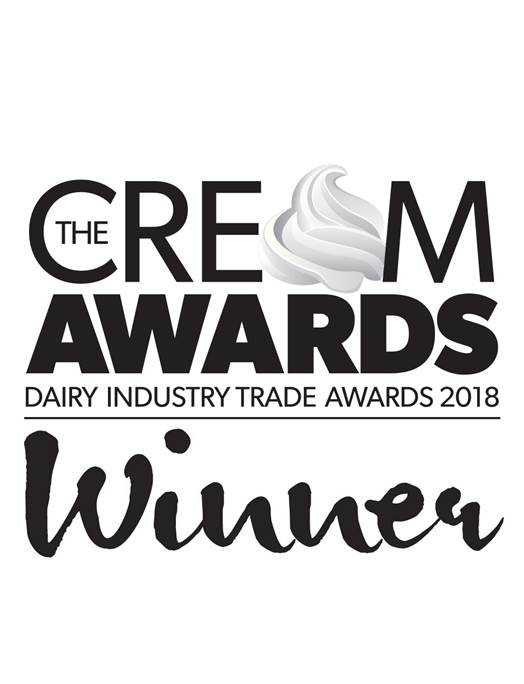 Tony Kemmish essentially lives and breathes cows.  Principal of an expanding mid Devon mixed practice he spends his life immersed in the day to day intricacies of dairy farming.  He qualified from Glasgow Vet School in 2002 and headed home to the West Country and St Boniface Vets.  After 5 years as an assistant he took over the practice in 2007. 
Tony holds the general practitioners certificate in Dairy cattle practice and the Diploma in Bovine Reproduction.  He is passionate about herd fertility and its fundamental link with nutrition. One of his long term aims is to promote efficient and profitable production through educating farmers about the cost of disease - particularly poor fertility and mastitis.
In his spare time he likes to spend time with his wife and young family and their small herd of South Devon cows.