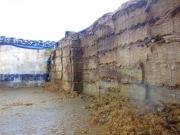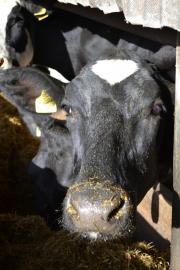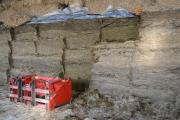 With feed representing one of your biggest input costs, if not the biggest, a watchful, unbiased eye, WILL make a measurable improvement to your bottom line.
We provide a genuinely independent assessment of your feeding system, where we consider a tailor made service based solely around your farm and livestock, to be vital. Monitoring can be as simple as:
Assessing intakes
Looking at rumen fill
Dung consistency
Cow time management
Diet consistency
Or it can be slightly more involved, via:
Metabolic blood sampling
Urine testing
Mineral analysis
Diet formulation
Rumen sampling
We now provide a full rationing service including the following:
Diet formulation
Forage budgets
Silage analysis
Straits recommendations
We believe that nutrition is the fundamental basis to healthy and productive livestock.