Christmas is the time to indulge, celebrate and have fun – and as part of the family, our pets will normally be enjoying some of the action too.
But the festive season also presents unusual and exciting things being brought into the home and a world of hidden dangers for our four-legged friends.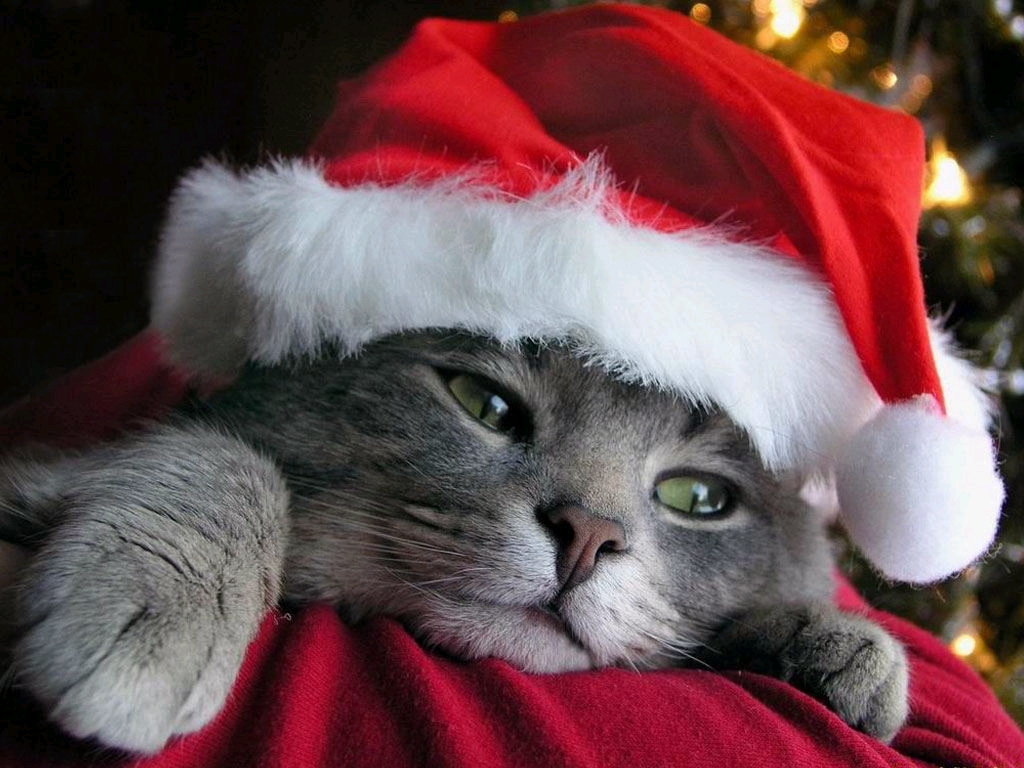 It may be cosy indoors, but your dog needs regular walks regardless of the weather. When out on walks it's important to make sure your four-legged friends are wrapped up warm. You could even put a festive coat on them when you go out!
CHECK FOR SALT AND GRIT BETWEEN THEIR TOES:
Check your dog's paws and dry them thoroughly after they've been outside. Clean their paws at the end of your walk as salt and grit from roads and pavements can cause irritation when lodged between their toes.
Dry off wet and muddy dogs after walks and make sure they have a cosy bed to return to which is away from any cold draughts.
ADJUST THEIR FOOD IF NECESSARY:
If you do find that your dog is less active in the winter months, make sure you adjust the amount of food you give them accordingly to avoid weight gain.
As the nights draw in earlier and the sun rises later, attach a small light to your dog's collar so they can be seen when out on walks in reduced visibility.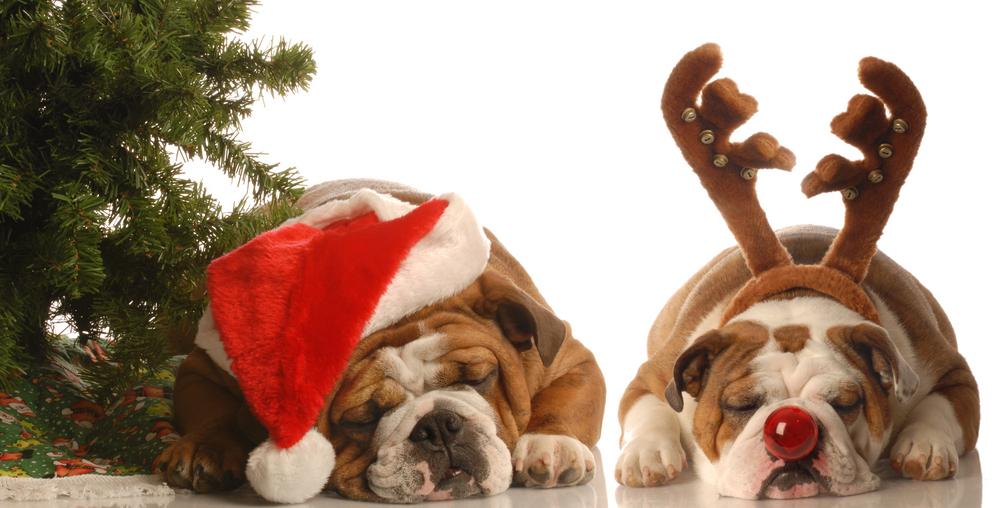 NEVER LEAVE YOUR DOG IN THE CAR UNATTENDED:
Just as cars can become fatally hot in summer months, temperatures can drop very quickly in cold weather. Always take your dog with you rather than leaving them in the car for any length of time.
PARASITES ARE STILL ACTIVE:
Though fleas may not survive in brutal winter temperatures outside, the warmth of home means fleas gravitate towards indoor comfort where they can still thrive.
CHECK YOUR VEHICLES, SHEDS AND OUTBUILDINGS:
Cats and wildlife will curl up next to anything hot to keep warm, which can include under the bonnet of a car, so check where they are before you start the engine.
THE GARAGE CAN BE A DANGEROUS PLACE:
Antifreeze poisoning is a major hazard during cold snaps, especially if it leaks from a car's radiator or spills on the ground while being sprayed on frozen car windows. Remove ice from vehicles using an old-fashioned scraper, keep containers of antifreeze locked away and clean up any spills quickly, as even small amounts can be deadly.
O'CHRISTMAS TREE, O' CHRISTMAS TREE:
The oils in fir trees can be mildly toxic, causing stomach upsets, and the needles themselves can get stuck in your pet's paw or throat. Stagnant tree water is a breeding ground for bacteria, and your pet could end up with nausea or diarrhoea should he should have a tipple.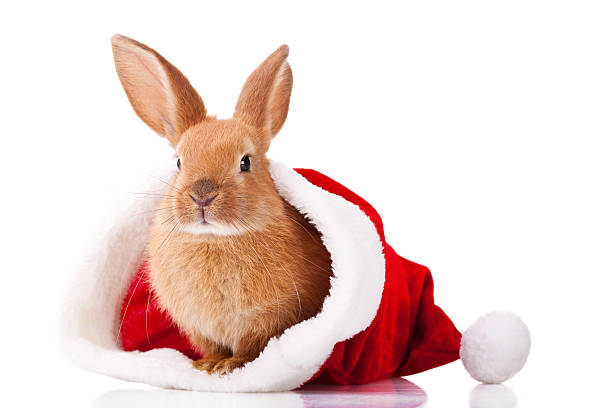 Baubles, tinsel and decorations hanging from the branches provide irresistible play opportunities for your pet. Tree decorations can be dangerous: chocolate is harmful to pets, so hang those yummy decorations out of reach; anything knocked off the tree can be swallowed by our inquisitive friends.
Poinsettias, mistletoe and holly are Christmas favourites in the home. However, they are dangerous for pets; with varying levels of toxicity, the side effects depend on how much of the plant is consumed.
Christmas time often means a busy home, with friends and family coming together. Remember that new faces and more noise can be scary for your pet, so it's a good idea to provide them with a safe room so they can escape if it all becomes too much.
 
The festive season can be a chance to escape on a holiday. But if you do go away, don't leave your pet for too long - our furry friends deserve the love and a share of the festive fun as much as we do.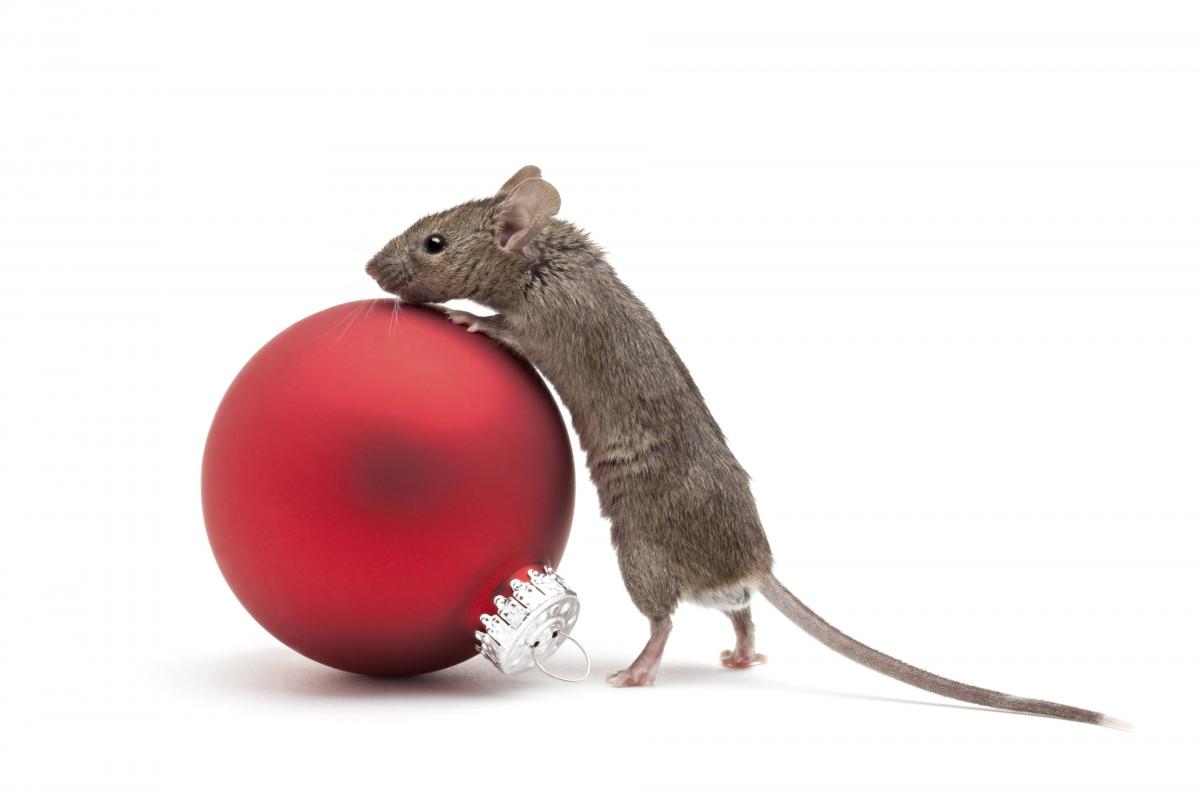 The festive foods we love at Christmas can be toxic or dangerous for our pets if they ingest them. Cooked turkey and chicken bones can splinter and be fatal to your pet. Avoid toxic foods such as onions, garlic, raisins, sultanas, dates and grapes, chocolate and alcohol.
 
THE FIRE IS SO DELIGHTFUL:
If you have an open fire, make sure you use a fire guard to stop animals getting too close. If you have turned the central heating on, check that your pet hasn't fallen asleep underneath as they can burn the fur on their back!
These are always a hazard to curious kittens and puppies. But the extra lights and decorations provide even more temptation. Make sure that all electrical cords are in good condition and out of reach.
 
 
Chocolate contains theobromine which is toxic, the darker the chocolate, the worse it is. Do not place wrapped boxes of chocolate under the tree - dogs can sniff them out. If there is a possibility your pet has eaten even the smallest amount, contact your vet immediately.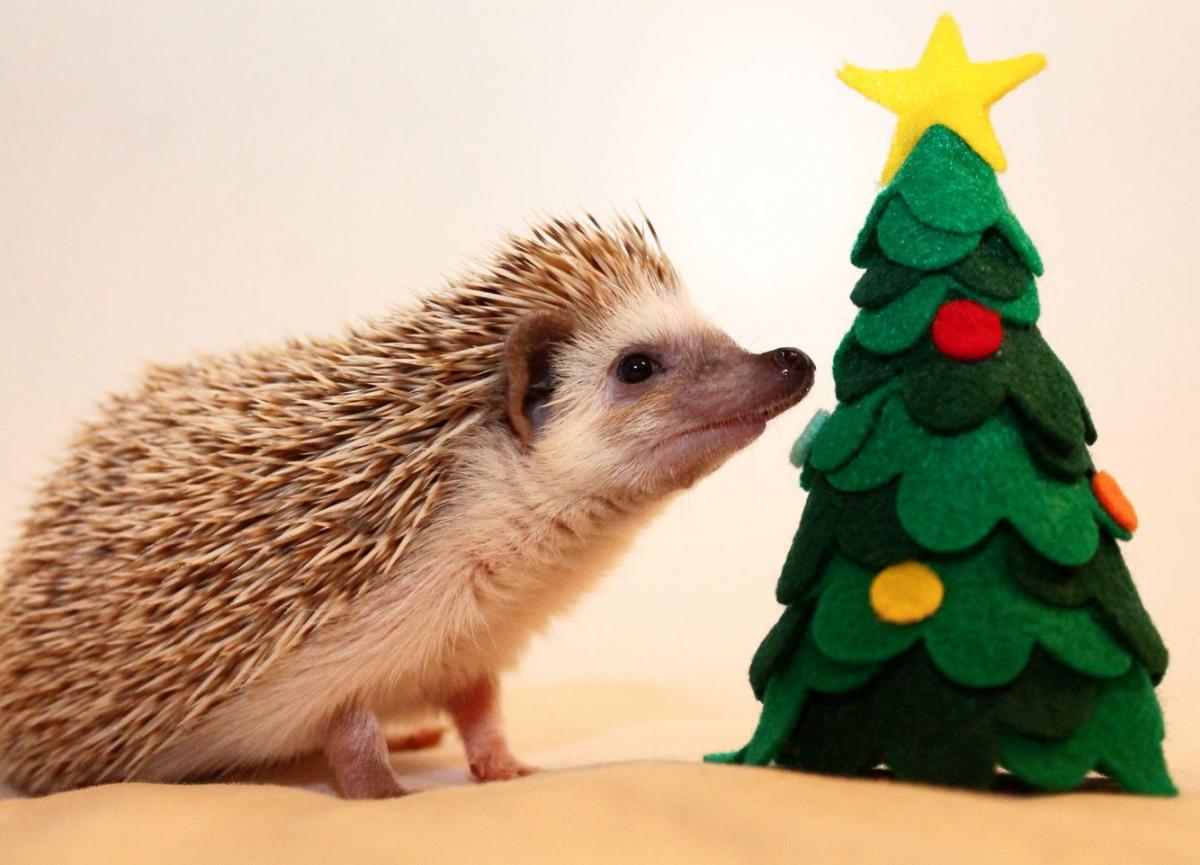 Don't leave lighted candles unattended. A lit candle knocked over by a swinging tail can burn your pet or cause a fire.
 
Be careful when choosing Christmas toys for your pets. Some are easily destroyed leaving their insides exposed for possible ingestion. Keep a close eye out for bits of fabric, squeakers and fluff lying about.
 
At Christmas time, we are all bound to get distracted. Whether it's cooking dinner, entertaining your guests or getting a bit merry.  This makes it all too easy to forget where your pets are and what they could be up to. Be sure to place your unattended alcoholic drinks, medication, e-cigarettes and sweets where pets cannot get to them. If ingested, your pet could become seriously sick.
 
As you count down to the new year, please keep in mind that strings of thrown confetti can get lodged in a cat's intestines, if ingested. Noisy poppers can terrify pets and remember that many pets are also scared of fireworks, so be sure to secure them in a safe, escape-proof area as midnight approaches.
ENJOY THE FESTIVE SEASON WITH YOUR FURRY FRIENDS:
We are sure they'd love a new toy, collar, bowl or some healthy treats! 
"YOUR PUPPY IS FOR LIFE, NOT JUST FOR CHRISTMAS!"
A cute puppy might seem like the perfect gift choice, but just remember, owning a dog takes a genuine commitment of time and responsibility.