Event Information
Walk Your Dog Month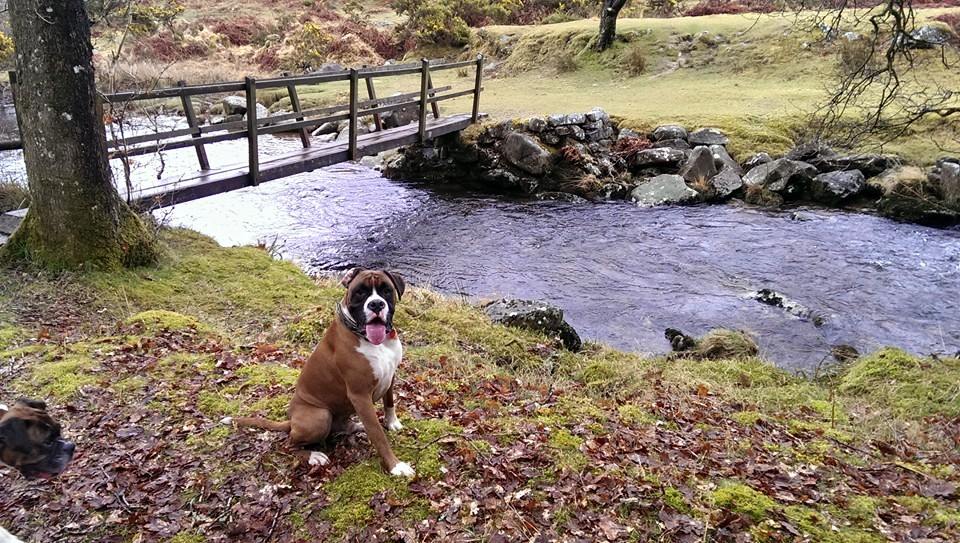 January is National Walk Your Dog Month! 
During this month, we will be giving you handy hints and tips on how to make the most of walks with our canine companions, including road safety, places to go and the opportunity to borrow* a "Dog Activity Tracker" so you can see how far your dog really goes on a walk!
Keep an eye on our website, Facebook and Instagram pages for the latest updates! 
*T&Cs apply.
When:
Thursday, 10 January 2019 - 6:15pm

to

Thursday, 31 January 2019 - 6:15pm
Species:
General